Applewoodis a traditional farmhouse Cheddar from Ilchester. An English cheese, it also goes by the name of Applewood smoked cheddar. This dense semi-hard cheese was first invented in 1965 in Somerset, England.
This smoked Applewood cheese is a mild cheddar with a smokey paprika flavouring.
Product: Applewood Smoked Cheddar Cheese
Country of Origin: UK
Format: 200g/1500g
Ingredients: Pasteurised cow's milk, Salt, Dairy Cultures, Microbiological rennet, Naturalsmoke flavor, Paprika.
Suitable for vegetarians.
Allergens/Ingredients Milk
Storage:Keep refrigerated 2-5°C.
Recipes URL:
(Click to read)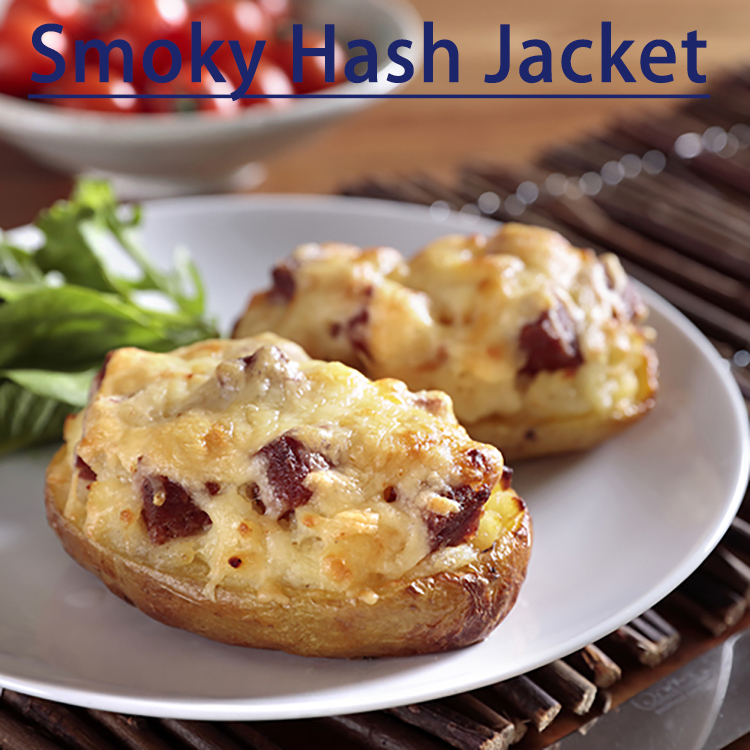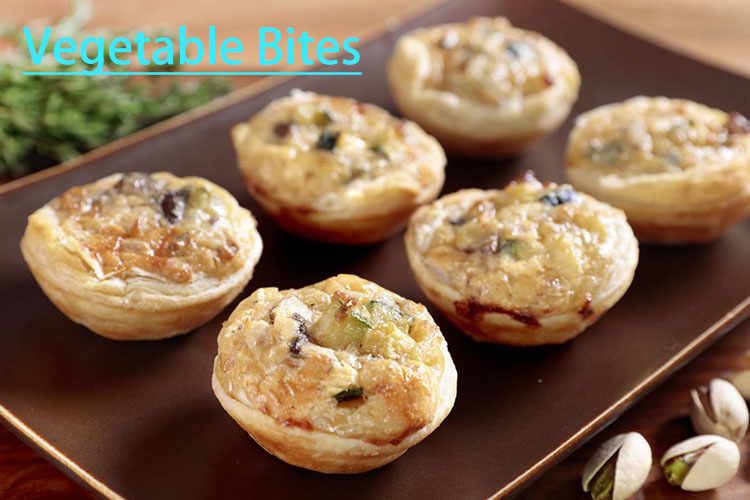 Roastcauliflower with smoked cheddar sauce, pickled leeks, nuts and seeds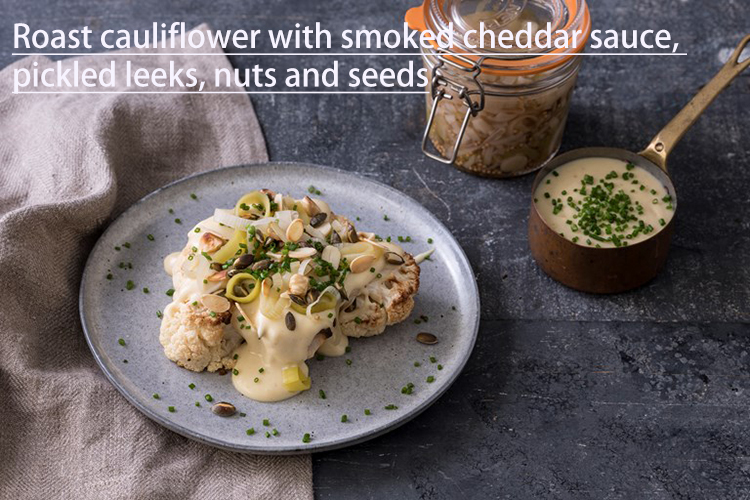 Muffin-tinQuiches With Smoked Cheddar & Potato